Creating Healthy and Happy Workplaces
Full spectrum solution for Employees to access care for health and wellness
Creating Healthy and Happy Workplaces
Full spectrum solution for Employees to access care for health and wellness
Healthier Employees mean Healthier Business.
There is a positive connection between employee health and the performance of a business. Elevated employees' health and wellness lead to increased productivity, higher engagement, improved morale, and retention.

DocOnline Workplace Solution delivers quality healthcare services for the physical and mental health of employees and their families. With a focus on employee participation via engagement, we create a workplace culture that makes adoption of healthy choices easy and rewarding.
Real Stories.
Real Impact
Our Case Studies
Real Stories.
Real Impact
Our Case Studies
Driving adoption for online consultation with improved engagement and patient experience
An average Indian family living in a metro city spends around INR 30,500 annually on out-patient medical expenses. With over INR 11,000 being spent on doctor visits, OPD services become extremely critical to an employee health and wellness strategy. However, low employee participation can compromise the ROI.
READ FULL STORY
At DocOnline, we provide video/phone doctor consultation services that improve employee participation through better engagement. Our dedicated engagement team and innovative campaigns help generate early usage. The unique doctor consultation experience with in-house doctors delivering treatment based on international evidence builds trust.

As a result, the employee participation exceeds all available industry benchmarks with over 60% utilization and over 47% repeat users. By helping patients avoid doctor visits by up to 87%, we help the employees save up to INR 10,000/year.
Creating a positive work environment with Mental Health Program...
Building meaningful health and wellness program with Smart Health check-ups...
Creating a positive work environment with Mental Health Program
Workplaces prioritizing mental health have better engagement, reduced absenteeism, and higher productivity. DocOnline's Mental Health solution that combines the Employee Assistance Program (EAP) is designed to create a positive work environment and help employees and their families lead a more mindful life.
READ FULL STORY
While EAP helps employees deal with problems, including relationship issues, substance abuse, occupational stress, or major life events that adversely affect performance at work, the mental health program focuses on overall mental well-being. It provides tools to avoid stress and anxiety, webinars to improve self-awareness, physicians support, and Cognitive Behavioural Therapy to modify how individuals think. The dedicated training for leaders helps organisations build resilient teams.

While EAP has been shown to improve emotional well-being by 87%, the mental health program reduces the overall healthcare cost for an individual. .
Read the next story
Building meaningful health and wellness program with Smart Health check-ups
Corporate health check-ups play a crucial role in improving individuals' health awareness and providing early medical support. The Smart Health Check-up Program at DocOnline delivers holistic care, which starts with a simple blood check-up followed by a series of risk assessments to identify the need for further diagnosis.
READ FULL STORY
By combining diagnostic reports and risk assessment results, our program identifies individual health risks, and creates a comprehensive health engagement plan for various health risk groups. Our approach involves providing individual care from doctors, dieticians, lifestyle coaches, psychologists, and specialists. Additionally, we offer wellness programs such as Fitness games, Webinars, and workshops for each risk group to help them learn about healthy living concepts.

The program helps Corporates save on health check-up costs by 30-40% and reduce individual health risks by up to 30%. .
Read the next story
Our End-to-End
Capabilities
How we do it:
Our End-to-end
Capabilities
How we do it:
Focused on Care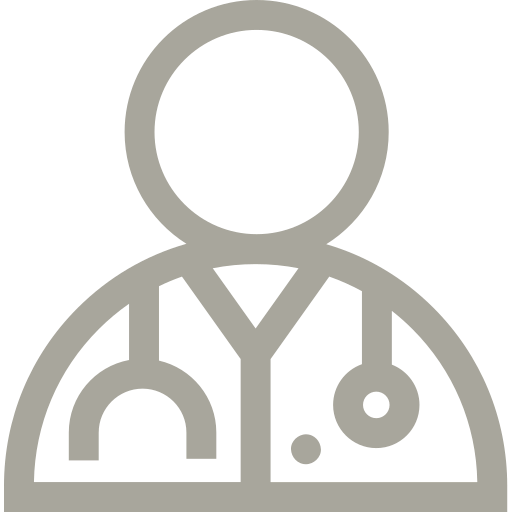 60+ in-house doctors | 24x7 Service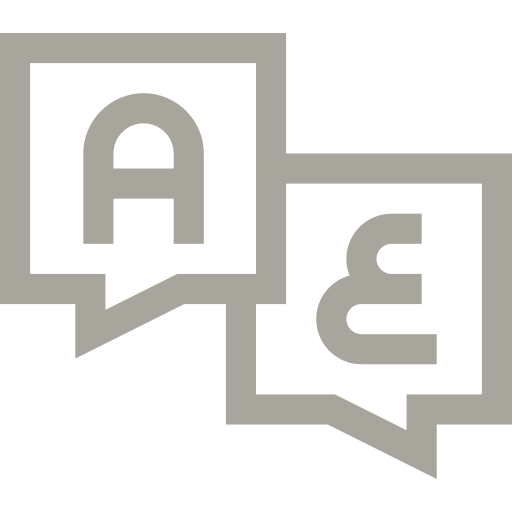 11 Specialities | Consults in 14 Languages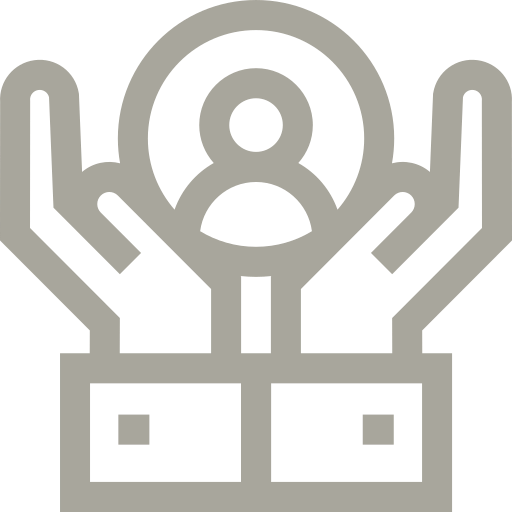 Specialized Care programs to focus on Employee Health Risks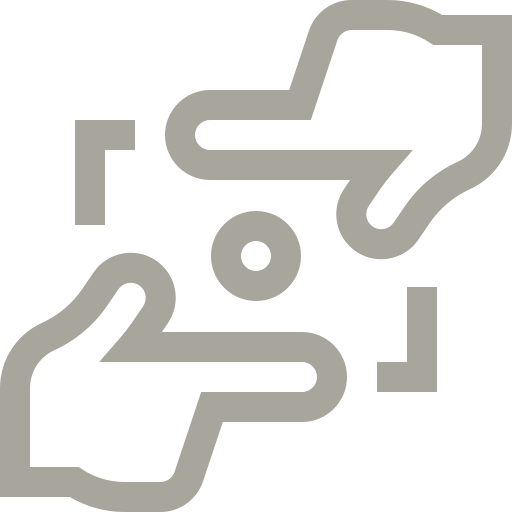 Focused team to monitor care quality, patient safety, and experience
Improved Access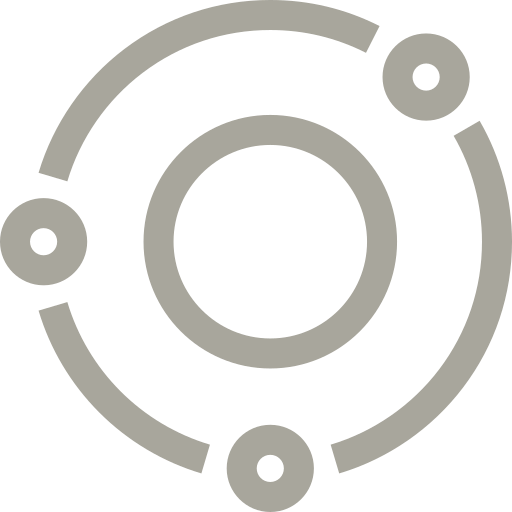 Omni-channel delivery – Mobile, Desktop, Phone & digital clinics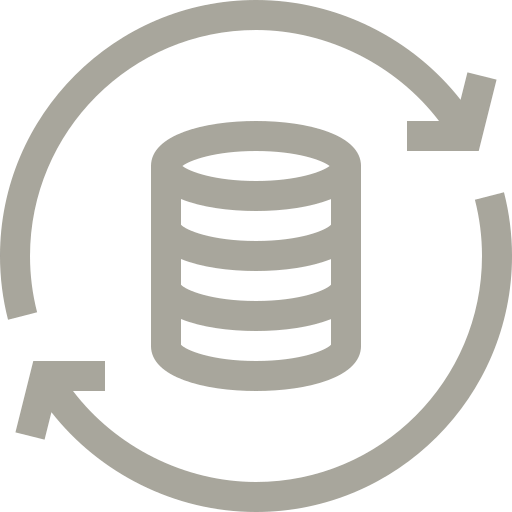 Single Sign-on functionality for health services and engagement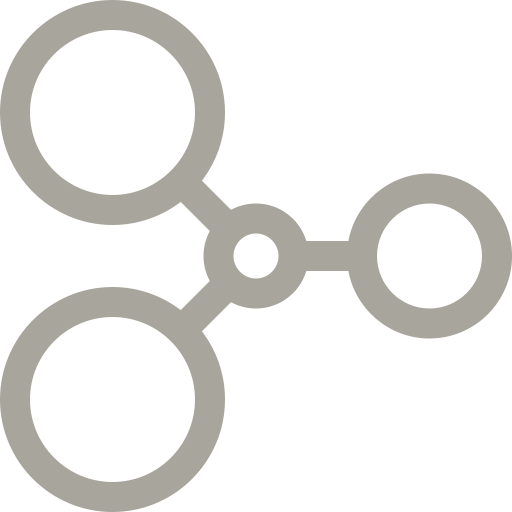 60,000+ provider touchpoints for doctor visits, diagnostics, medicines & fitness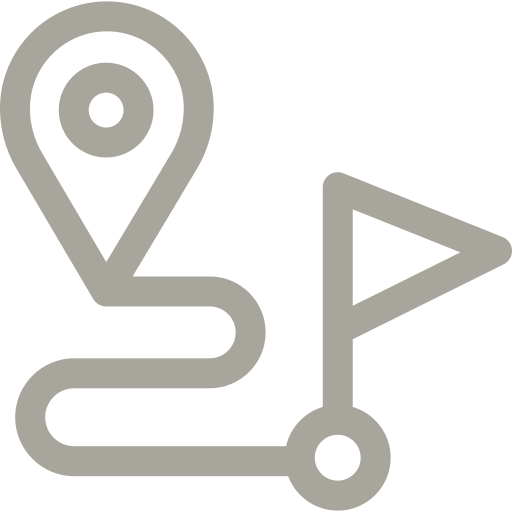 Avoids 90% of travel for healthcare needs, delivering peace of mind
Higher Employee Engagement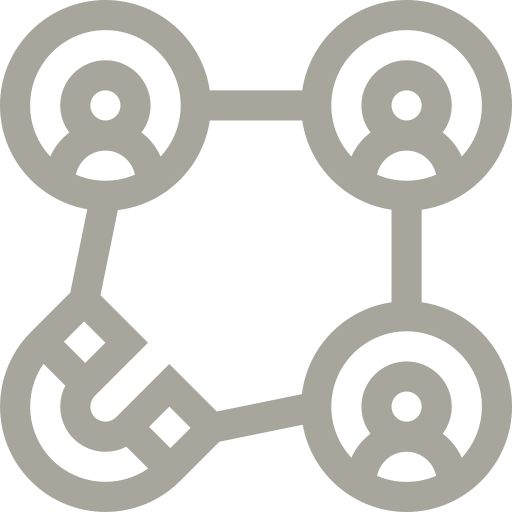 Dedicated team to initiate early usage amongst employees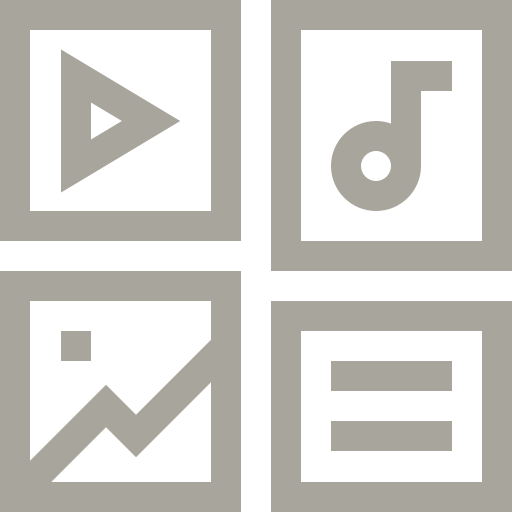 Content library to help Corporates to drive engagement independently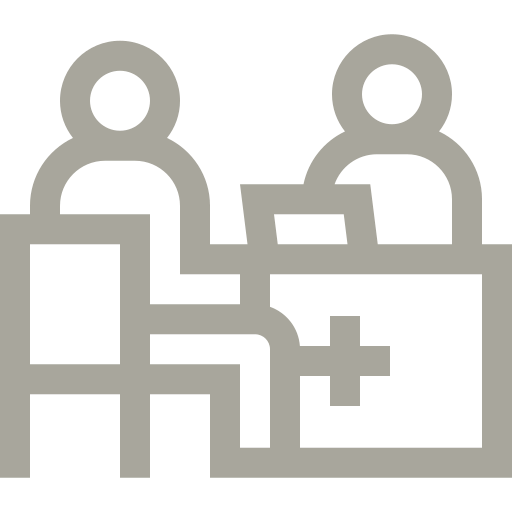 Engagement via Webinars, Camps, and training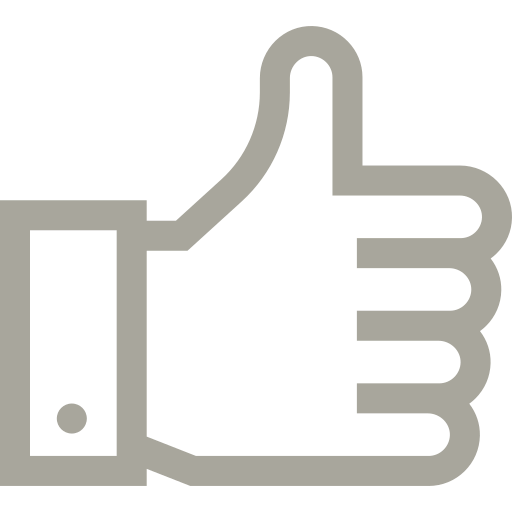 Fitness contests and rewards
Our Healthcare Services
Innovative healthcare services delivering whole body care.
View all services
Voices
of Good Health
Watch. Read. Listen.
Voices
of Good Health
Watch. Read. Listen.
"U GRO Capital prioritises healthcare and well-being with various initiatives like DocOnline" -

Pia Shome
Chief People Officer
Testimonial
By listening to patients' medical problems and using evidence-based protocols, I treat the root cause of the medical problem.

Dr. Prashant Jawale
Doctor Byte
HR Partner recognizes DocOnline as a company with meaningful purpose and vision.
Recognition
By consistently evaluating the consultations and prescriptions, I ensure the quality of care is high and consistent amongst our doctors.

Dr. Sayanti Das
Doctor Byte
Frequently Asked Questions (FAQ)
Are you just a digital platform or can you help us with onsite activities too? +
DocOnline is an innovative Digital Healthcare company driven by care and powered by technology. We are a one-stop solution for corporate health and wellness programs that allow employees to focus on physical, mental, and social health. With the team of in-house doctors, we deliver Video/phone doctor consultations, Mental health programs, Employee Assistance Programs (EAP), Smart Health checkups, Occupational Health Centers (OHC), Fitness programs/games, health camps, webinars, onsite health check programs, vaccination camps, 360-degree primary healthcare memberships, and care management programs for high-risk individuals.
How is DocOnline different? +
Our model focuses on improving health outcomes and continuous clinical quality improvement. Our priority is to build patient's trust, therefore we invest in carefully selected telemedicine trained in-house doctors who use the latest international clinical decision-making tools for appropriate diagnosis and treatment. The proactive doctor support and guidance throughout the treatment leads to quick recovery and confidence in our healthcare services. With an access to Electronic Health Records (EHR) and patient's medical history after the first consultation, we ensure that patients experience continuity of care and the comfort of speaking to a doctor familiar with their health condition.

The doctor consultations are monitored for quality assessment based on 21 parameters, thereby training them accordingly for continuous improvement in clinical quality.

Our team of senior clinicians designs programs, including wellness activities, smart health checks, care management, and mental health programs. They are supported by a dedicated in-house engagement team and an extensive marketing library for effective engagement and improved ROI.

A dedicated account manager for corporates and a one-stop solution approach helps optimize the go-to-market time for any health and wellness program.
Do you offer customized solutions to match our needs? +
• Improved access to healthcare services with omni-channel delivery - Call Centre, Mobile App, Desktop / Web portal, Chat and Digital Clinic.

• Single sign-on integration with your app or intranet for convenient access

• Cobranding facility on Mobile app by including your logo and brand colors

• Personalized approach to Smart Health check-ups to help access individual health risks

• Customised Wellness programs, Webinars and fitness programs