Our Vision
Healthier Families, Workplaces
and Communities
Our Vision
Healthier Families, Workplaces and Communities
Our vision is to create healthier families, workplaces, and communities. We work towards a single mission — to provide trusted health care for many. From rural areas to urban cities, from the bottom of the income pyramid to employees of leading corporations, our primary health care packages can help families live healthier, happier and more productive lives.
Our Mission
Trusted healthcare for the many
Our Mission
Trusted healthcare for the many
At DocOnline, we believe that trust is the foundation of all relationships. While being at the forefront of the digital healthcare revolution, we strive to deliver high-quality, affordable, and accessible healthcare. We are always driven by our values of Quality, Compassion and Care.
Our Values
Quality, Compassion and Care
Our Values
Quality, Compassion and Care
Quality-driven, compassionate, and respectful care is essential to healthcare service. By focusing on the patients' needs, our innovative healthcare solutions deliver unparalleled clinical quality and an outstanding patient experience.
"Our model focuses on health outcomes and continuous clinical quality improvements and is designed to build trust. Trust is a critical factor in healthcare. The opportunity to make a positive impact on the lives of millions is the reason we all come to work every day."

Manasije Mishra

Managing Director
Responsible for delivering our vision to create a healthier India for everyone, Manasije has successfully scaled DocOnline from a small start-up to a rapidly growing organization with over four million memberships over the last three years.

Previously, Manasije has served as the MD for Aetna India and CEO of Max Bupa Health Insurance. For Max Bupa's exceptional growth and Manasije's contribution to its success, he was recognized as CEO of the Year in 2014.

Manasije joined the HSBC group in 1989 and held senior positions in Strategy, Retail Banking, Operations, E-commerce, Trade Finance, Treasury, and Financial Control, before serving as the MD and CEO of HSBC Invest Direct. Manasije is an Associate of the Chartered Institute of Bankers, UK. He is an Economics graduate from Delhi University and an MBA from XLRI, Jamshedpur.
Our Impact
Committed to clinical excellence
Our Impact
Committed to clinical excellence
Awards & Recognition
Accolades for delivering Quality Healthcare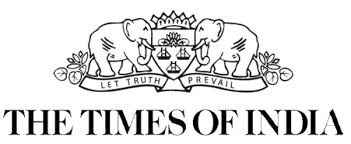 ---
TOP 5 PROMISING
HEALTHCARE
COMPANIES (2023)
---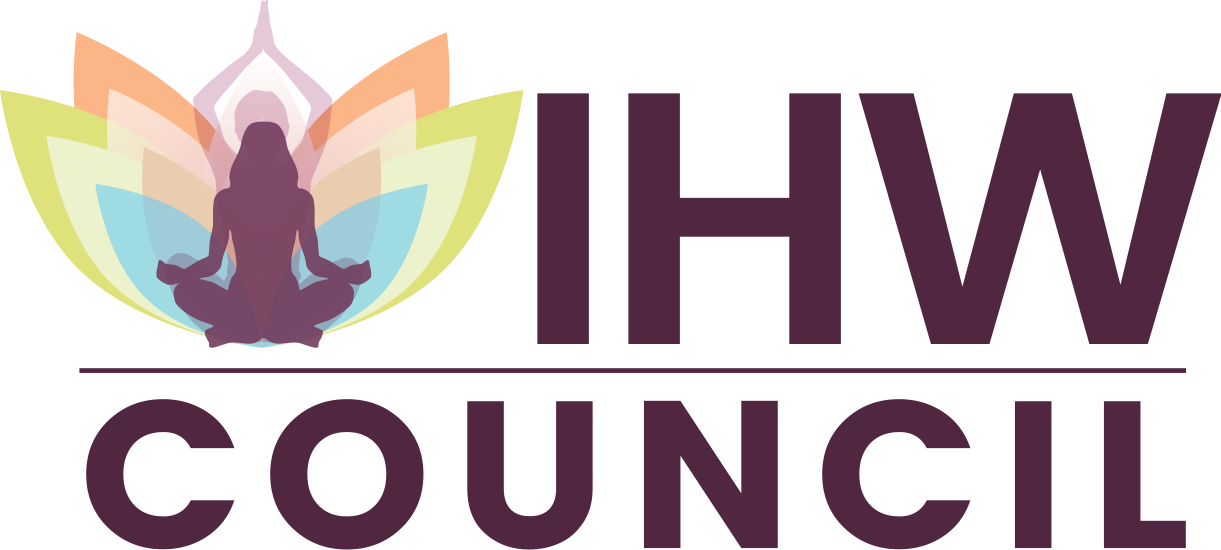 ---
CSR HEALTH
IMPACT
AWARD (2022)
---

---
10 MOST PROMISING
TELEMEDICINE COMPANIES
(2022)
---

---
COMPANY OF
THE YEAR
(2021)
---

---
TOP 10 mHEALTH
SERVICE
PROVIDERS (2020)
---