Transforming Rural Healthcare
Making your Health CSR Projects - Make Real Change.
Transforming Rural Healthcare
Making your Health CSR Projects - Make Real Change.
We implement Community Health projects to deliver sustainable development.
Community health plays a vital role in various aspects of individuals' lives, including their ability to work, financial well-being, life expectancy, happiness, and more. It enhances safety and effectively helps curb the growth of chronic diseases in the population. However, robust community health infrastructure remains a distant dream in numerous regions worldwide.

At DocOnline, we have designed simple but impactful healthcare solutions to empower communities by improving access to quality healthcare and reducing the need for long-distance travel to receive medical treatment.
Real Stories.
Real Impact
Our Case Studies
Real Stories.
Real Impact
Our Case Studies
Building Primary healthcare infrastructure via Corporate CSR initiatives
While there are thousands of Primary healthcare centres (PHCs) in rural India, delivering quality healthcare to remote areas remains a significant concern due to the need for qualified doctors and trained professionals.
READ FULL STORY
DocOnline's proprietary eClinic platform enables Corporates to adopt PHCs and convert them to ePHCs. The fully integrated ePHC setup and managed by DocOnline allows villagers to get a live video doctor consultation with MCI-certified and experienced doctors in metropolitan cities. The centre also provides free blood tests, medicines, and minor treatment through a day-care facility, helping villagers avoid long-distance travel by 89%. The ability to monitor the ePHCs centrally on a real-time basis, the automation in the pharmacy, and the patient pathway improve efficiency.

The project initiated by the Director General Medical Health (DGMH) of Uttar Pradesh in 10 districts is helping 4 Lakh villagers with over 3 lakh health services annually.
Clinic on Wheels - Delivering Quality Healthcare to Women in Rural India...
Helping women in Rural India build a sustainable livelihood...
Clinic on Wheels - Delivering Quality Healthcare to Women in Rural India
In rural India, the lack of female doctors and the embarrassment of discussing health issues with male doctors prevent 71% of women from voicing their health problems. This results in the silent suffering of women due to health issues, leading to anemia in over 55% of them, as reported by experts.
READ FULL STORY
DocOnline's Clinic on Wheels tackles this challenge by delivering video doctor consultations, medicines, and diagnostic services through a two-wheeler clinic. The availability of specialist doctor consultations helps 98% of women avoid physical doctor visits. The health initiative for women is managed by 100% female paramedic staff, and GPS tracking of Mobile clinics ensures staff safety.

This CSR initiative by NandGhar, a foundation by Vedanta Resources Limited, is operational in 600+ villages, delivering 1,50,000 consultations annually and supporting acute health problems, pregnancy, menstrual issues, and child malnutrition. .
Read the next story
Helping women in Rural India build a sustainable livelihood
Women in rural areas predominantly work as unskilled labour in agricultural fields, earning meagre wages. The absence of dignified opportunities in urban areas due to illiteracy and limited field knowledge, discourages them from migrating to cities.
READ FULL STORY
DocOnline's SwasthyaMitra model empowers enterprising rural women equipped with a smartphone and preferably a two-wheeler to establish digital clinics. Through comprehensive skill-development and training, these digital clinics deliver quality healthcare services within the community at a nominal fee. This revenue-sharing model is subsidized for two years to ensure sustainability and focus on increasing the individual income, while providing multiple health-related services, including Specialist Consultations, Diagnostics, micro insurance, and referrals.

By empowering women with entrepreneurial opportunities to solve the healthcare challenges of Rural India, the model contributes to multiple SDGs including Good Health and Well-being, Decent Work and Economic Growth, Gender Equality, and No Poverty. .
Read the next story
Our End-to-end
Capabilities
How we do it:
Our End-to-end
Capabilities
How we do it:
Technology Driven Capabilities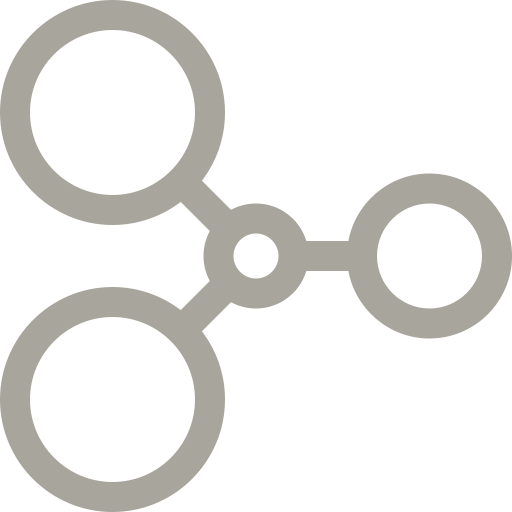 Fully integrated platform enables remote end-end healthcare delivery.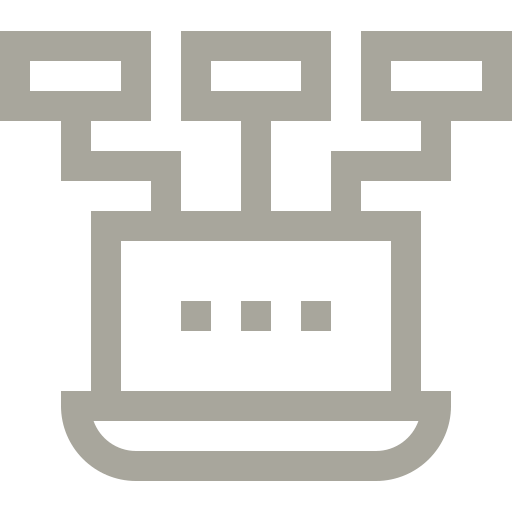 Connected devices to conduct 60+ diagnostic tests, including blood & urine.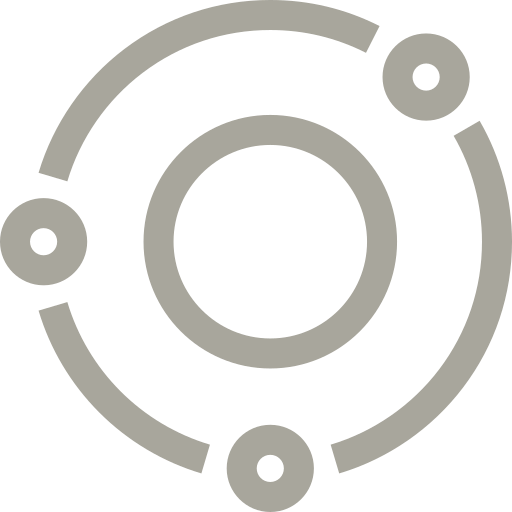 Capability to centrally monitor daily operations and KPIs.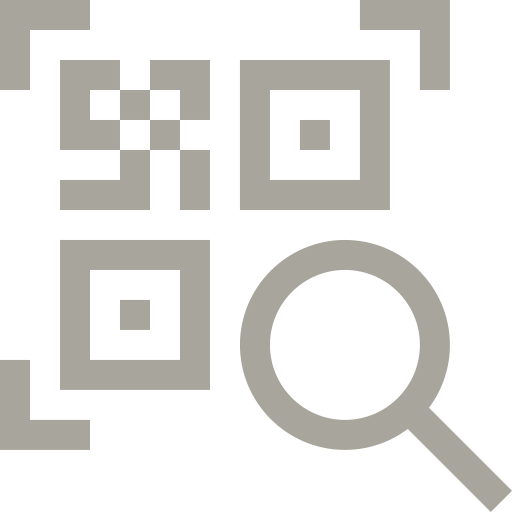 Machine readable health data to identify common disease conditions.
Knowledge & Domain Expertise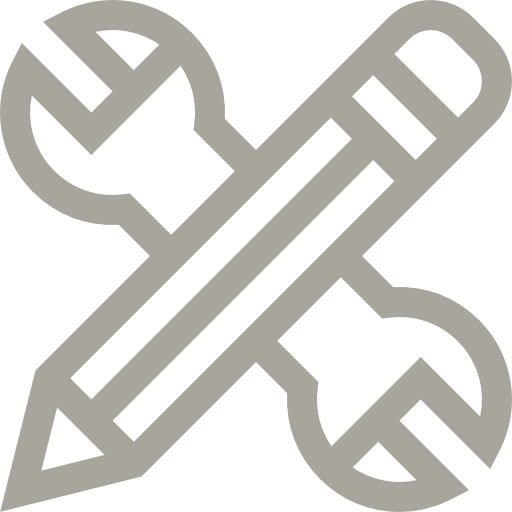 Tailor-made solutions to support specific community health needs.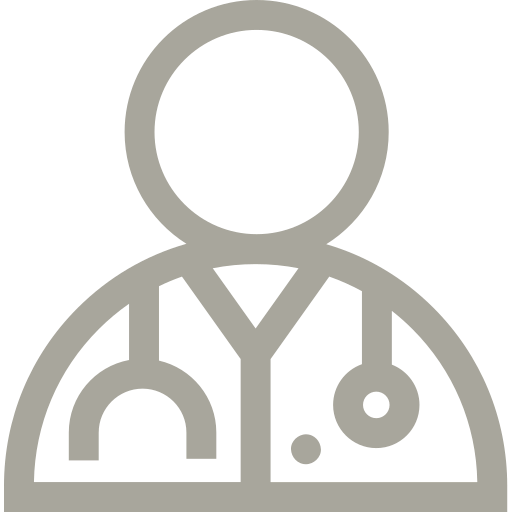 60+ doctors & 80+ healthcare professionals to manage on-ground execution.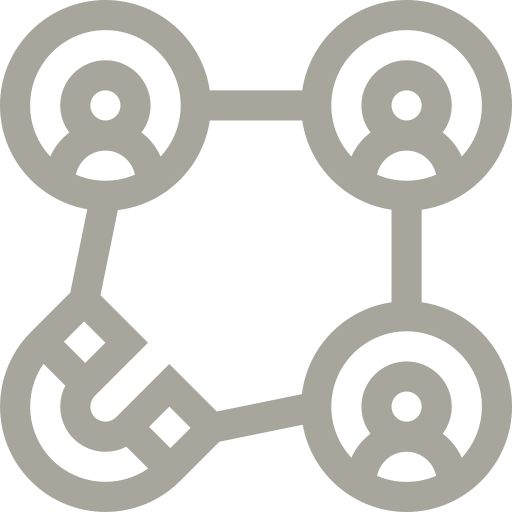 Proven engagement strategies to spread awareness and drive footfall.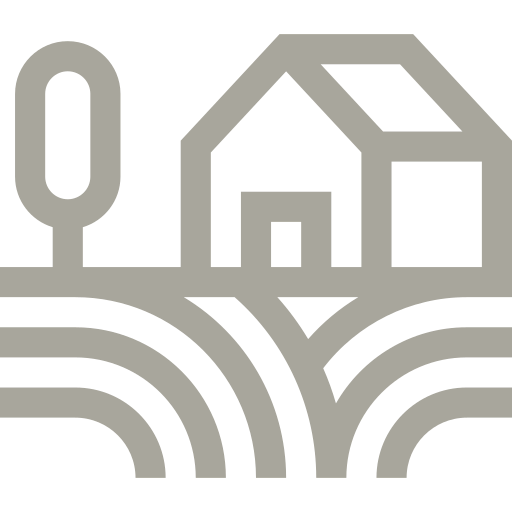 CSR projects in 7 States, 100 Districts, and 800+ Villages benefiting 6,00,000 families.
Clinical Care Capabilities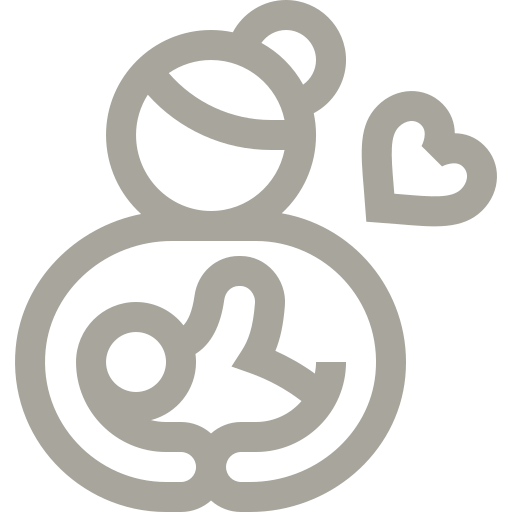 Domain Knowledge to build effective care programs for Women, Children, and others.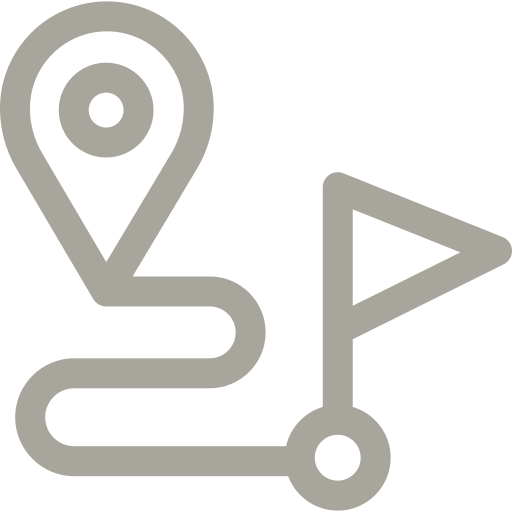 89% avoided the need to travel long distances for medical support.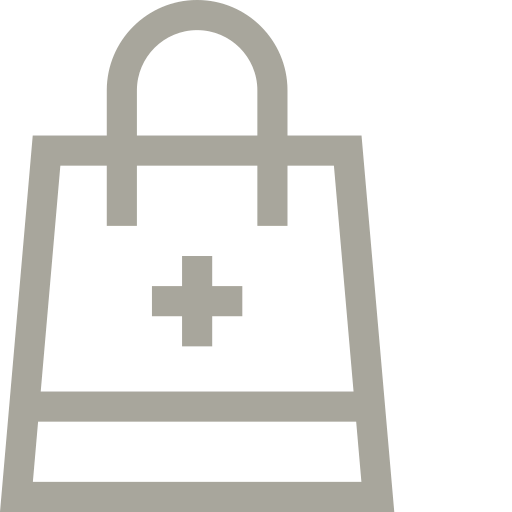 Medicines provided to 90% prescriptions immediately after consultation.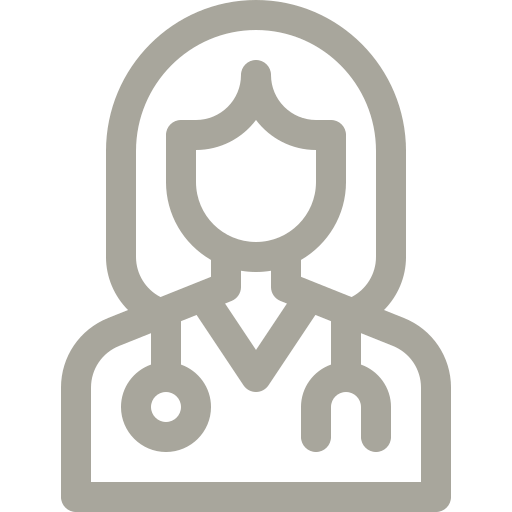 Female Doctors & Specialists, camps for better education on health, hygiene & sanitation.
Our Healthcare Services
Innovative healthcare services delivering whole body care.
View all services
Voices
of Good Health
Watch. Read. Listen.
Voices
of Good Health
Watch. Read. Listen.
Polio, lack of funds or her father's untimely death - Nothing stopped her from achieving her purpose.
Empowering Women
Transforming Healthcare
Won the CSR Health Impact Awards 2022
Recognition
Bridging the gaps in Maternal Healthcare between urban and rural India.
Empowering Women
Transforming Healthcare
30% of India's CSR spends can deliver quality healthcare to every village in India.
Feature
Frequently Asked Questions (FAQ)
What is your model and how it works? +
At DocOnline, we work with the government, corporates, and NGOs to make healthcare accessible to many. Our Community health solutions are being used by:

1. Corporates for their Corporate Social Responsibility (CSR) programs.
2. Governments to revamp their healthcare infrastructure in villages.
3. Foundations/NGOs with healthcare interests.

DocOnline works with the Government of Uttar Pradesh, Vedanta NandGhar Foundation, Nokia-DEF, SkillTree (a USAID program under Samriddh), Shell Foundation, and Sravanthi Energy in making quality healthcare accessible in over 800 villages.

As an end-to-end solution provider, DocOnline designs health programs that address the real health needs in a community, leads the project commissioning, recruits the local workforce, trains them as expert caregivers, and manages the project to deliver the KPIs. Technology is a backbone for all our community initiatives, allowing us to improve efficiency and track the live status of the project anytime, anywhere.
Since you are a 'For Profit' Company how can you receive CSR funds? +
We are a digital healthcare company with a vision to create healthier families, workplaces, and communities. Our community health initiatives focus on multiple SDGs, such as Good Health and Well-being, Decent Work and Economic Growth, Gender Equality, and No Poverty.

We work with NGOs and Foundations associated with large corporations to design and drive their health CSR initiatives. We also work with corporations to get a suitable NGO partner based on our experience working with not-for-profit organizations.
Do you only cover healthcare services or do you have other services too? +
As an innovative digital healthcare company, we offer various healthcare solutions for Community health initiatives.

Our offerings include:

Design skilling programs for the disadvantaged and first-generation learner (women) members in colleges


---

Contribute to the Financial Independence of women & underprivileged communities via healthcare entrepreneurship opportunities.
Design and drive care management programs for healthcare issues in the community.


---

Health camps


---

Digital health centres


---

Mobile clinics

How is DocOnline different? +
DocOnline has been active in the Community Health space for almost four years, providing healthcare access to underserved communities in remote areas. We operate in over 800 communities/villages across seven states and have a proven track record of delivering successful healthcare programs. Our ePHC project with the Director General of Medical Health (DGMH) of Uttar Pradesh was recognized for building trust amongst the population. The Clinic on Wheels project with Vedanta Foundation won the CSR Health Impact Awards 2022.

• Unlike aggregators, we have a dedicated team of carefully selected MCI-certified in-house doctors offering consults in 14 Indian languages.

• Our doctors are trained for telemedicine and empowered with the latest international clinical decision-making tools to identify the root cause of the medical problem and deliver appropriate treatment.

• The robust quality monitoring process managed by senior clinicians helps assess the consultation and prescription quality to provide continuous training & feedback to the doctors.

• The technology helps us improve efficiency in patient pathways and track the project in real time from anywhere, anytime.