Cultivate loyalty through Care
Take your Brand loyalty to the next level with our Healthcare Benefits
Cultivate loyalty through Care
Take your Brand loyalty to the next level with our Healthcare Benefits
Creating real value for customers—and the brand.
In today's changing dynamics of customer perception, Health & Wellness are becoming critical elements of loyalty programs. A well-designed complementary healthcare package can forge strong connections with customers, creating a sense of tangible care and trust in the brand.

DocOnline Quality Healthcare packages are designed to deliver maximum activation and repeat utilization, ensuring that loyalty investments translate into value for customers and the brand.
Real Stories.
Real Impact
Our Case Studies
Real Stories.
Real Impact
Our Case Studies
Caring for Customers is going a long-way in winning and engaging customers
A thoughtful freebie strategy can go beyond winning a customer and help improve the brand loyalty and retention. Our Health Packages are designed to deliver meaningful engagement and emotional connection with customers. According to a study by Capgemini - 82% of emotionally connected consumers promote the brand among their friends and family.
READ FULL STORY
Features like video or phone doctor consultations, discounts on essential medical services, and wellness activities empower customers to manage their health from the comfort of their homes. Plus our focus on quality care and proven engagement strategies ensures maximum activation and repeat utilization.

Realizing these advantages, many brands are offering Doconline Health packages as a complimentary benefit to win new customers and build loyalty.
Improve sales efficiency by selling Primary Healthcare...
Delivering Digital Healthcare solutions to Insurance Providers...
Improve sales efficiency by selling Primary Healthcare
Acquiring new customers is 5-25 times more expensive than selling more to existing customers. Brands consider cross selling an efficient way to grow business. DocOnline primary healthcare packages meet customers' real needs, many companies have found it to be the right choice for cross-selling. Our OPD packages not only improve the customer's lifetime value but also customer engagement and loyalty.
READ FULL STORY
Our Primary healthcare packages provide digital and physical doctor consultation, dental treatment, and complimentary insurance. Helping families meet their healthcare requirements with savings up to 70% on their annual medical expenses.

By empowering families to access quality healthcare more conveniently, the brands deliver their customers a convenient and cost-effective experience of managing health. .
Read the next story
Delivering Digital Healthcare solutions to Insurance Providers
DocOnline digital healthcare service is helping insurers deliver quality health services to their customers. While it helps customers reduce doctor visits by up to 89%, the cashless consultations at clinics and hospitals, doorstep delivery of medicines, and diagnostic services from DocOnline helps them manage their end-end primary healthcare needs from the comfort of their home. It also helps Insurance subscribers save up to 70% on their annual OPD cost.
READ FULL STORY
Also, the DocOnline Disease Management program helps people get proactive care for early intervention and reduces the risk of hospitalization.

The whole-body care approach helps Chronic patients get easy access to Doctors, Specialists, lifestyle Coaches, dieticians, and psychologists, allowing patients to be guided and motivated throughout the treatment journey. .
Read the next story
Our End-to-End
Capabilities
How we do it:
Our End-to-end
Capabilities
How we do it:
Improved Engagement
Extensive engagement programs to initiate the early usage

Encourage non-tech savvy customers to avail services independently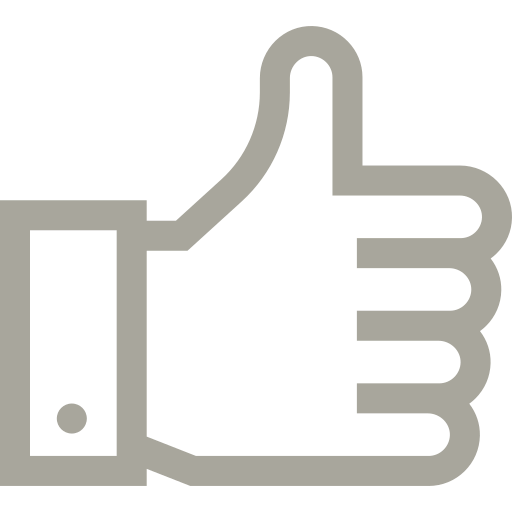 Over 2.7 times, average utilization shows the patient's preference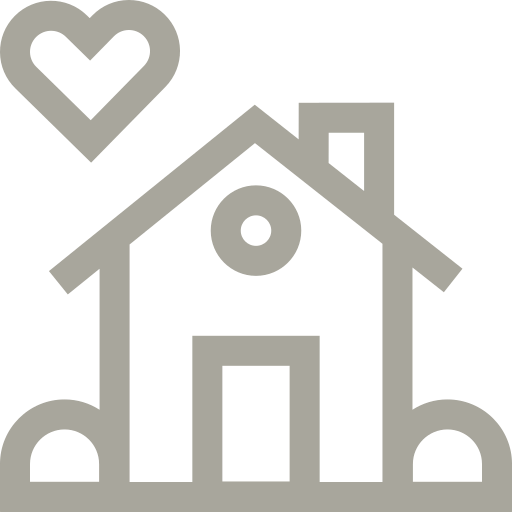 With about 80% of services offered at home, it provides great peace of mind
Knowledge & Domain Expertise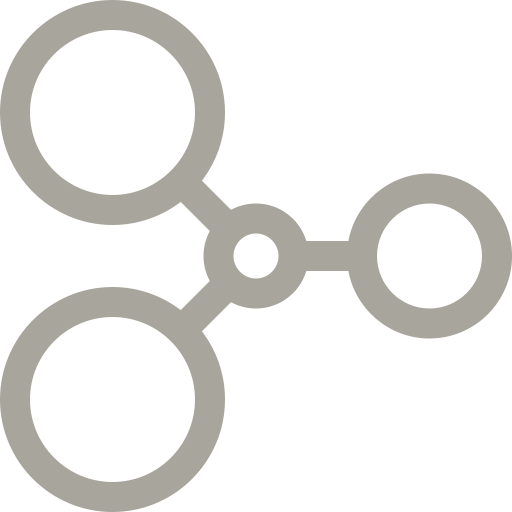 Knowledge in serving both Rural and Urban customers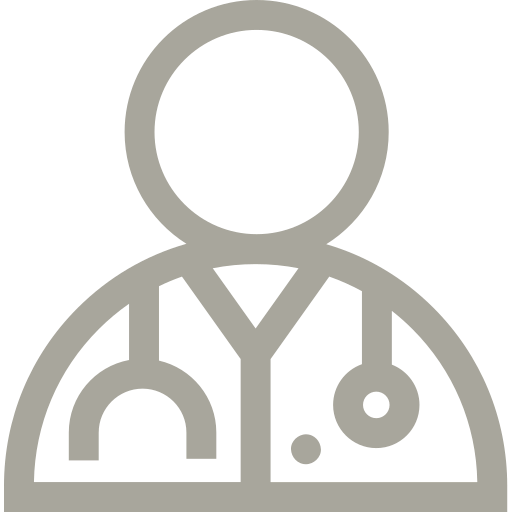 In-house Clinical team of 60+ Clinicians & 11 Specialities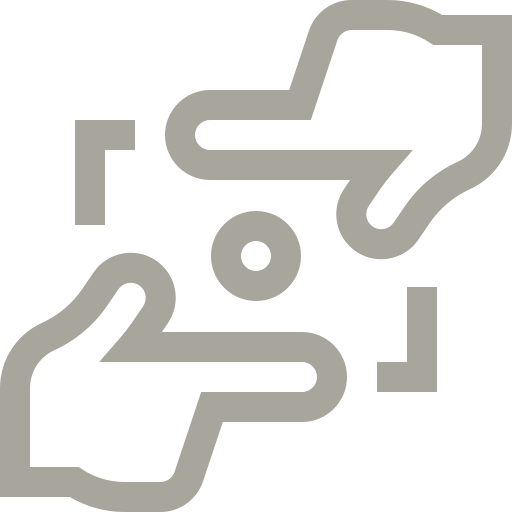 Focused team to support training to drive sales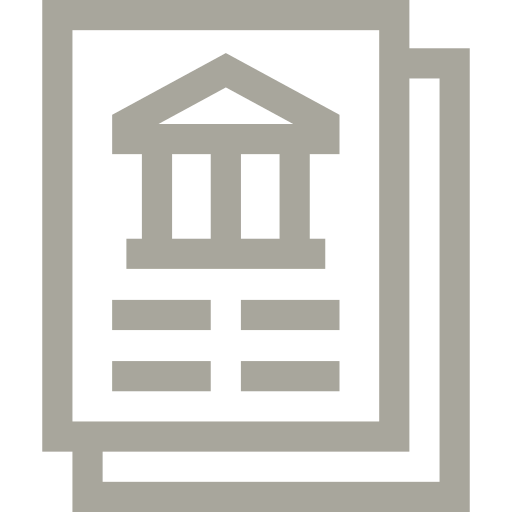 Offering services to Banks, NBFC, & Insurance partners
Our Ecosystem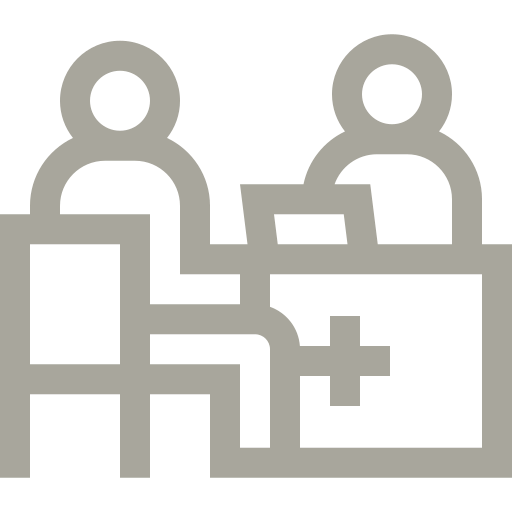 35000+ partners for Free OPD & Dental services
Doorstep diagnostic services in over 12000 postal codes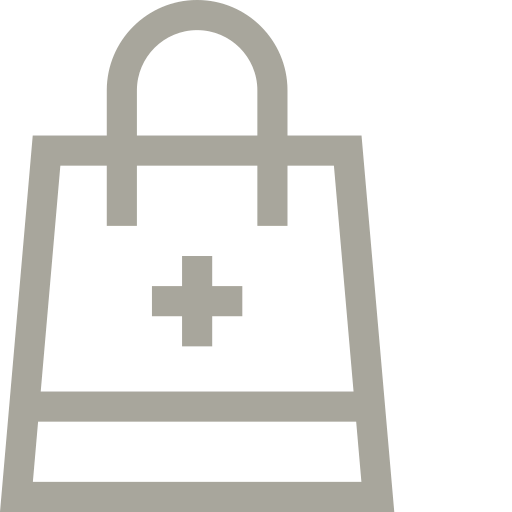 Pan-India medicine delivery services.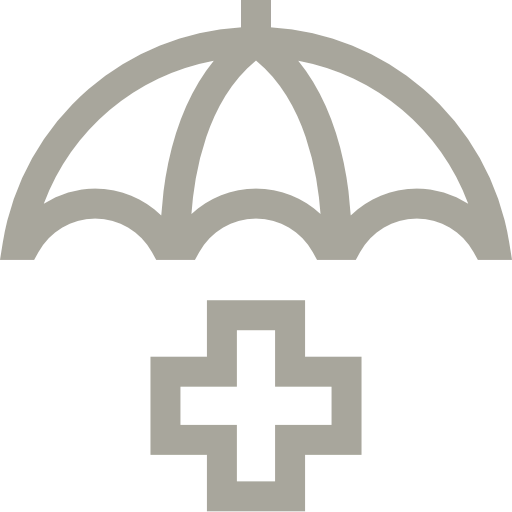 5+ Insurance partners for Complimentary Insurance Benefits
Our Healthcare Services
Innovative healthcare services delivering whole body care.
View all services
Voices
of Good Health
Watch. Read. Listen.
Voices
of Good Health
Watch. Read. Listen.
"I got excellent treatment and health advice from doctors at DocOnline"

Anoop Kumar
Customer - Home Credit India Finance
Testimonial
Taking quality digital healthcare services to Bangladesh
Feature
"Finally, I got the right diagnosis for my health issue. Thanks to doctors at DocOnline"

Reeta Yadav
Customer - TMF
Testimonial
Touching 2 lakh lives with Satin Creditcare.
Feature
Frequently Asked Questions (FAQ)
How can the health memberships help to improve sales efficiency? +
Providing a health membership as a freebie during customer acquisition can significantly improve sales efficiency by enticing potential customers with health as a value-added benefit. According to statistics, this approach has shown a remarkable 30-40% increase in customer enrolment.

Cross-selling health membership to your customers for an additional fee along with your core products can help businesses with valuable financial benefits. This not only helps in increasing the revenue streams of the business but also strengthens customer loyalty by providing them with an extended range of services and benefits.
How providing these health memberships help in enriching the customer lifecycle? +
Providing health memberships can help in enriching the customer lifecycle by addressing the healthcare needs of Indian families in a convenient and cost-effective manner. On an average, an Indian family reaches out to their healthcare providers over 20 times in a year for doctor consultation, diagnostics and medicines, leading to an annual expenditure of INR 30,500 on out-patient medical expenses.

The health membership from DocOnline can potentially help families get 90% of these health services from the comfort of their home, resulting in potential savings of up to 50%. The memberships from DocOnline not only provide tangible benefits to the customers, but also help brands double their engagement with the customer, thereby building loyalty and retention.
Where are these products being used as a value-added benefit or cross-sell proposition? +
DocOnline's health memberships are used by various banks and micro financing companies as a compelling value-added benefit while offering priority banking services, loans, credit card and salary account to their customers to win over competition.

The health memberships are also promoted by many NBFCs as a cross-sell proposition to generate additional fee income. Any business that has a large customer database can explore the potential of leveraging their customer data to cross-sell health memberships. By collaborating with DocOnline, you can tap into the growing demand for accessible healthcare services, enhance value proposition, and foster strong customer loyalty, ultimately bolstering your competitive position in the market.
How can accessible healthcare initiatives boost customer retention? +
Customers like having useful healthcare services accessible. For instance, 68% of customers say they feel more loyal towards a brand that improves ease and convenience for them, especially for health initiatives.

With DocOnline, you can provide an end-to-end seamless solution to your customers. You can offer services like digital consultations, OPD benefits, preventive health check-ups, cashless clinic visits, and complimentary health and life insurance. You can also arrange for home care, medicine delivery, home sample collection, fitness centres, and much more – all of it online, and hassle-free. This can tremendously improve the user experience.